Preacta Labs
We are super proud of this initiative! We truly believe it is the essence of who we are, and what we do! Preacta LABS was born out of our desire to give back to the communities we recruit in. In a world where education and constant learning is paramount to success AND survival, we decided to launch Preacta LABS!
The essence of Preacta LABS is to deliver events, meetups, and forums, where like-minded professionals can come together, learn and interact with people who are passionate about what they do. We strive to deliver the best content possible, often bringing over internationally recognised Speakers and Thought Leaders, to ensure we are engaging the best talent in the sector, and to give back by helping them get better!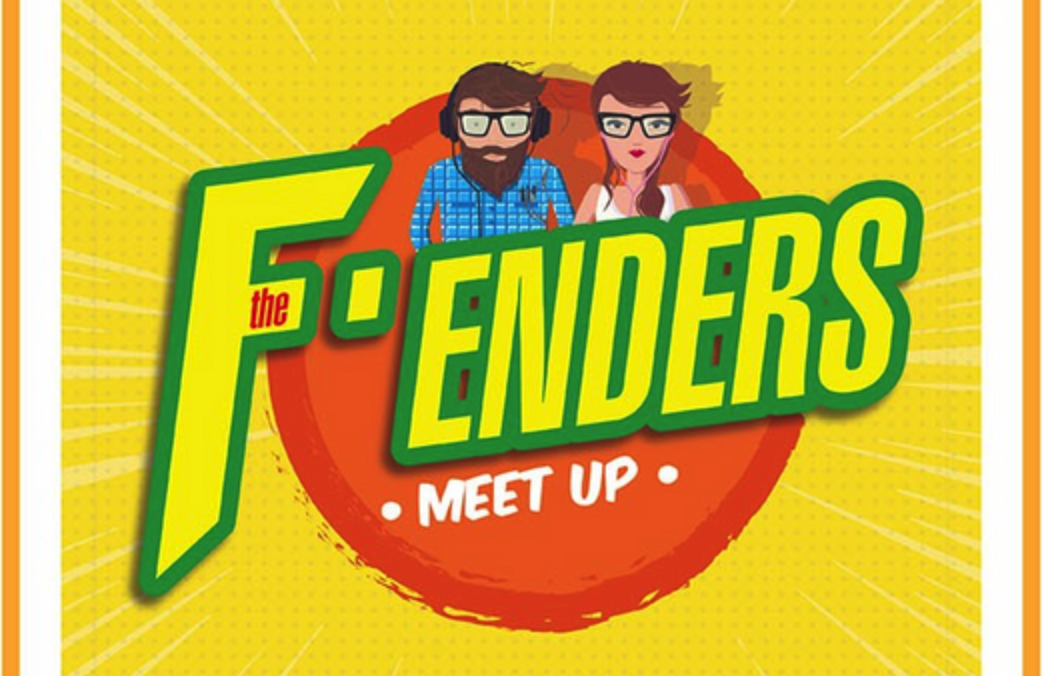 F-Enders: Front End Mastery
F-Enders Melbourne is a community for Frontend Enthusiasts! Whether you're new to frontend development or looking to learn new tricks, we provide an environment to share learnings with the group. Here, you'll meet experienced professionals and people who are actively shaping the industry in front end technologies and who have a true passion for what they do. Join us to learn about various topics – JavaScript, React, Vue, AngularJS, HTML5/CSS3 and UI frameworks and many more, over a slice of pizza and cold beverage!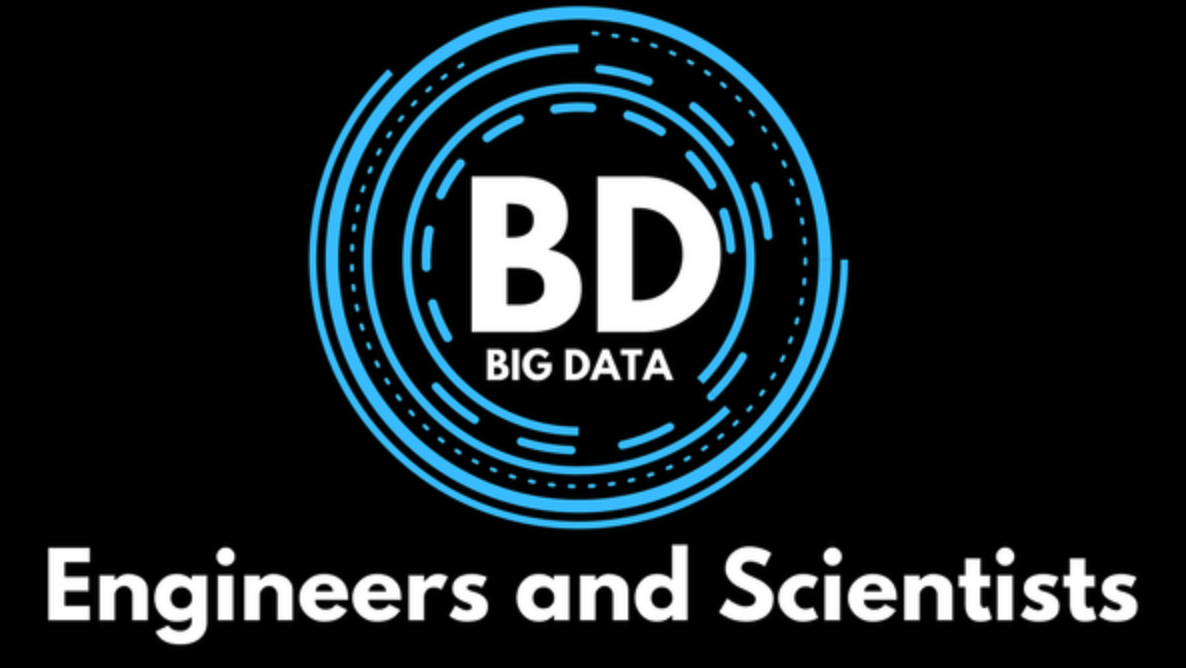 Big Data: Engineers and Scientists
This group is for all of those Data Engineering and Data Science professionals and enthusiast that are excited by the growing space in Australia. A chance to meet, learn, socialise and have some fun with a focus on this inspiring and growth area. Big Data: Engineers and Scientists hosts events where lead engineers & data scientists from pre-screened companies present talks on their projects for the benefit of the data community. Australian companies are doing amazing things with data and we've created this event to help them showcase their work and help other engineers level up.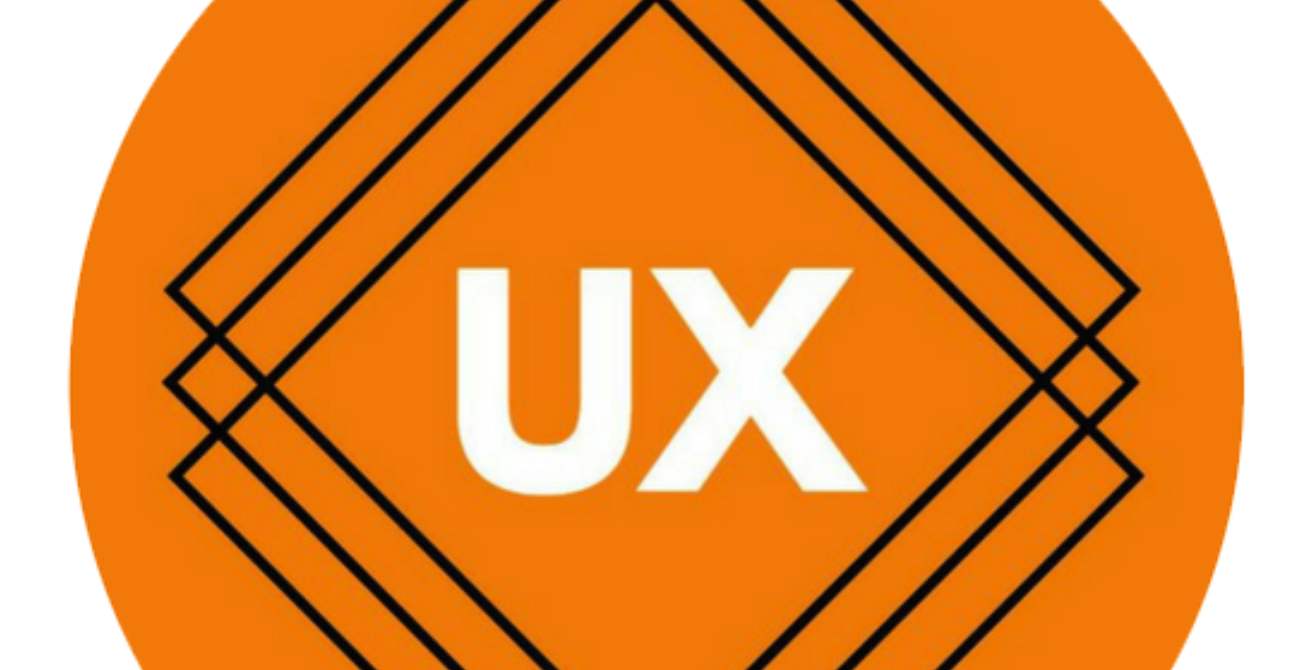 Sydney UX Hub
Calling all Sydney based UX professionals! We are passionate about UX and invite you to join our group! We hold regular Meetups in Sydney for likeminded people to network, share knowledge and enjoy a slice of pizza or two!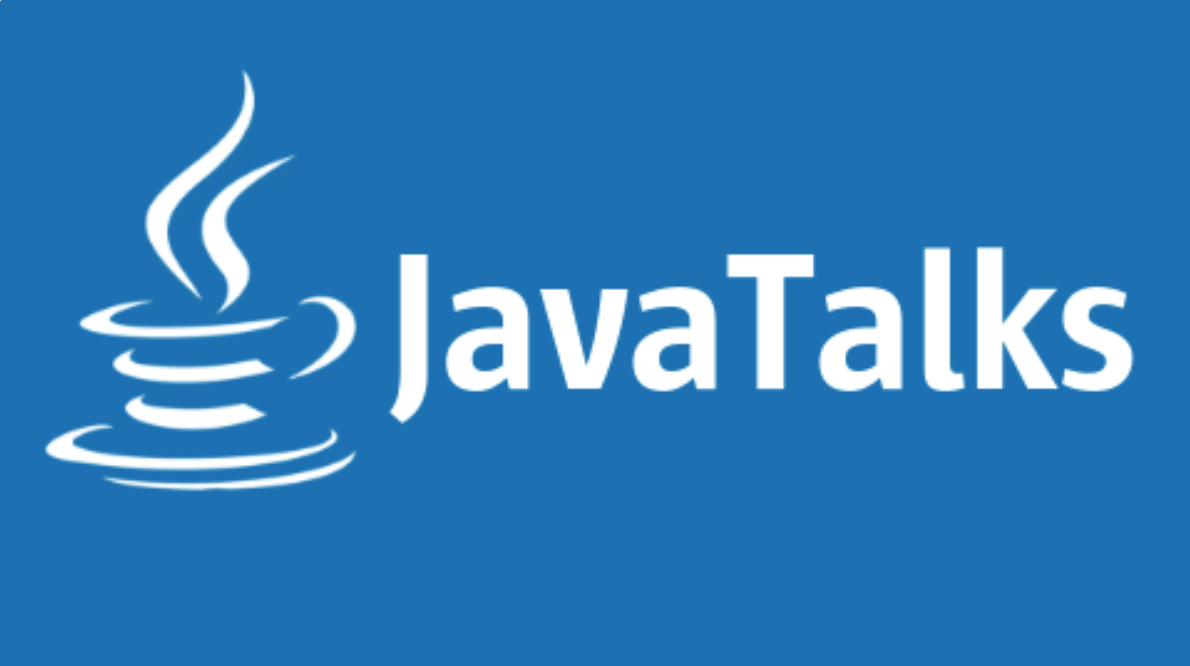 JavaTalks | Java Meetup Sydney
JavaTalks is a quarterly run event where we will be bringing speakers in from around the world to share their knowledge with the community. Through our forum and regular meetings you can keep in touch with the latest industry developments, learn new Java (& other JVM) technologies, meet other developers, discuss technical/non technical issues and network further throughout the Sydney Java community.