ABOUT PREACTA
What We Do
When you partner with Preacta, you commit to supercharging your recruitment efforts and achieving global talent excellence. Our dedicated experts offer tech and digital organisations the insights needed to achieve unparalleled velocity and scale. As the central hub of uniting industry experts and the pinnacle of cutting-edge market data, Preacta is here to talk about real, workable solutions for your organisation.
The Fearless Teams Behind Preacta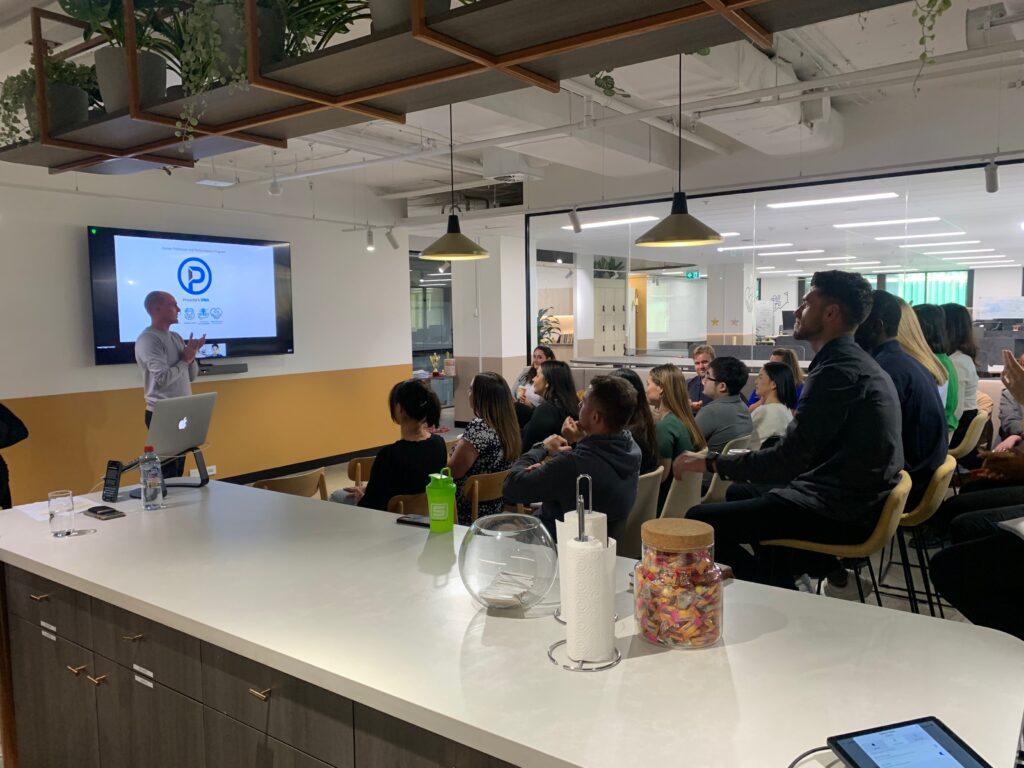 Solutions Team
Preacta Talent Solutions combines an agency's entrepreneurial and innovative spirit with the strategic application of Talent Acquisition. We enable talent to have a more significant commercial impact in their profession as practitioners and on the front line of our business.
We have created an ecosystem leading the industry in talent strategy, where we are determined to elevate Talent Acquisition through our research LED principles. Our team is devoted to helping business leaders develop flexible and scalable solutions for even the most challenging talent goals.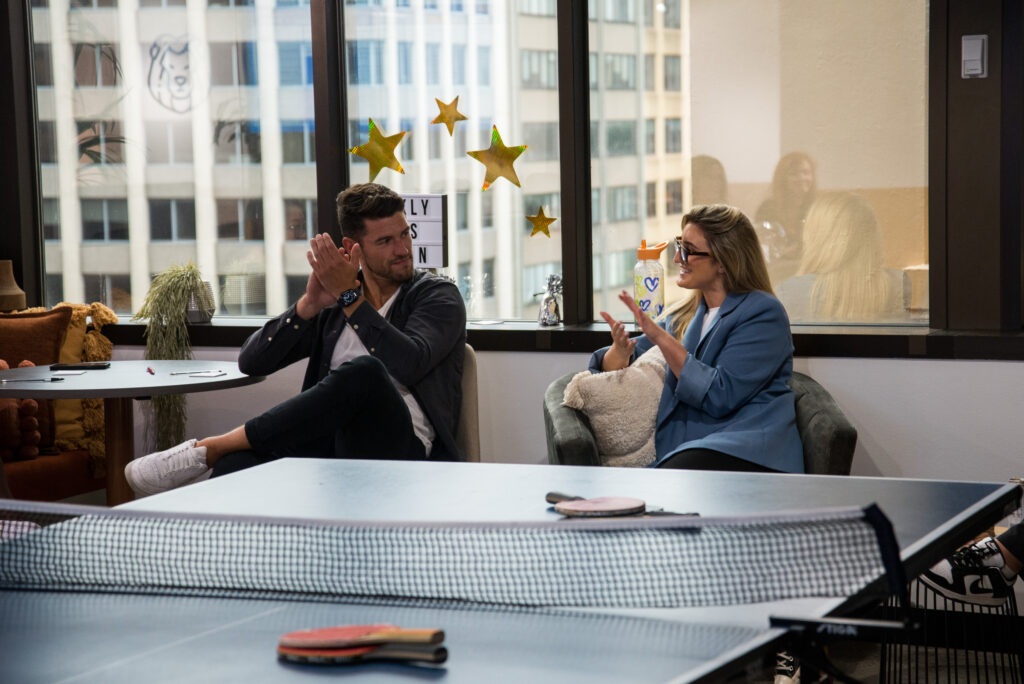 Recruitment Team
Our specialist recruiters are immersed in their markets and driven to build a brand and reputation as the go-to experts in their respective verticals.
With access to the most sophisticated tooling research reports and the power of insights to facilitate their SME brand development, we are enabling our specialists to differentiate themselves from their competitors and go deep within their chosen fields.
Investing in our people is a crucial principle for achieving our success, and we are thirsty to learn and develop as we continuously evolve our thinking.
Values
Investing in our people is a critical part of achieving our success. We continuously learn and develop as we evolve our thinking as a company. We are always looking for exceptional people who align with our core values and only welcome the best in the field. Get in touch with us today to learn more.
Why Choose Preacta?
Combining our research methodology with technology, our team empowers humanised and innovative hiring while serving as your friendly data-driven guide for continuous talent success!
Achieve Global
Excellence at Scale
Our mission is to research, analyse, and interpret the most cutting-edge data in the market. We provide workforce and talent solutions designed to help you build the best long-term talent growth possible–on time and on budget. Click below to find the solution for you.