About
Preacta Community
Continuous learning and development are two of the pillars of Preacta. We believe that by listening and connecting with internationally recognised Speakers and Thought Leaders, we can elevate the status of recruiting and help support one another in reaching our goals. Browse our list of recent events, and be sure to stay updated on new events coming down the pipeline!
Preacta Labs
Born out of our desire to give back to the communities we recruit in, Preacta Labs works to combine continuous learning and success. Each year, we deliver a variety of events, meetups, and forums for like-minded professionals to come together, discuss pressing topics, and learn from passionate leaders. Check out some of our recent events below!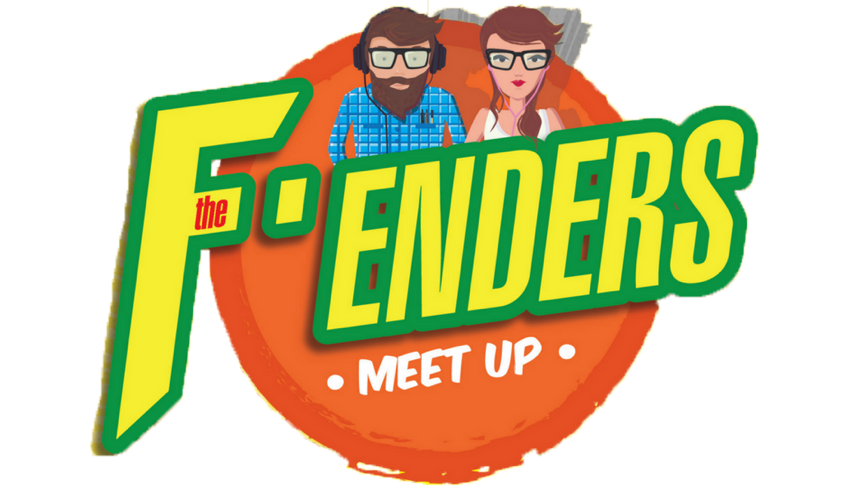 F-Enders: Front End Mastery
Whether you're new to front-end development or looking to learn new tricks, we provide an environment to share learnings, meet experienced professionals shaping front-end technology, and learn about various topics, including JavaScript, React, Vue, AngularJS, and more, over a slice of pizza and cold beverage!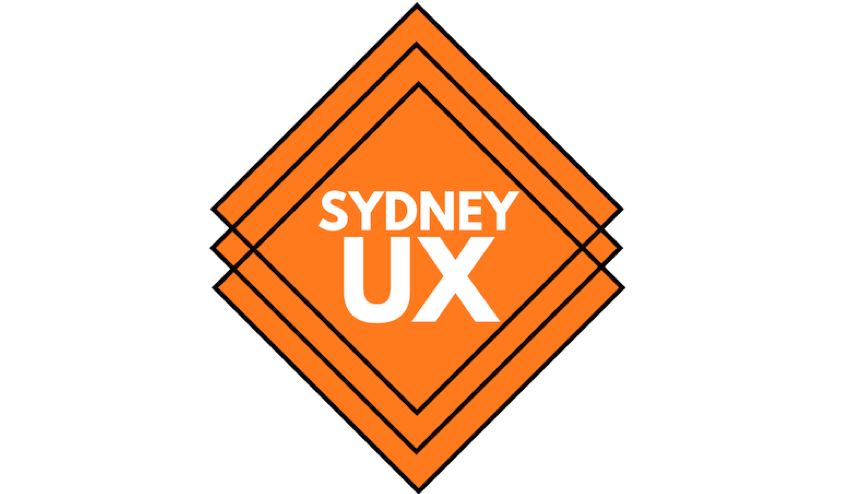 Sydney UX Hub
Calling all Sydney based UX professionals! We are passionate about UX and invite you to join our group! We hold regular Meetups in Sydney for likeminded people to network, share knowledge, and enjoy a slice of pizza or two! Be sure to sign up for these events so you can stay ahead of the latest trends and best practices.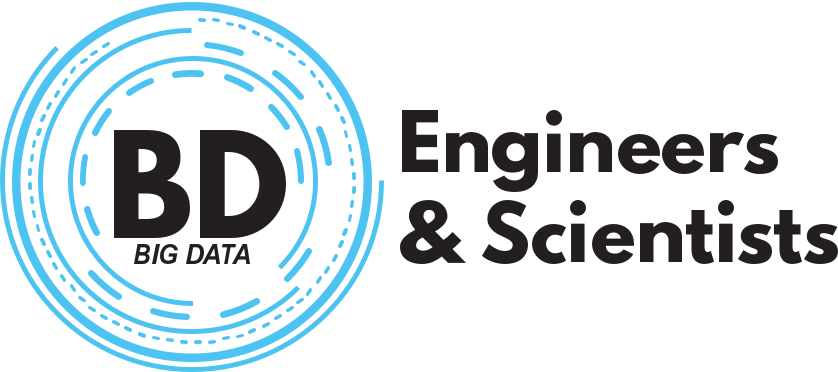 Big Data: Engineers and Scientists
A chance to meet, learn, socialise and have some fun, Big Data: Engineers and Scientists hosts events where lead engineers and data scientists present talks on their projects for the benefit of the data community. This group is for all of those Data Engineering and Data Science professionals and enthusiasts that are excited by the growing space in Australia.

JavaTalks: Java Meetup Sydney
A quarterly run event, we bring speakers in from all over the world to share their knowledge. Through our forum and regular meetings you can keep in touch with the latest industry developments, learn new technologies, meet other developers, and network further throughout the Sydney Java community.
Recruit with Preacta: Sign Up & See the Impact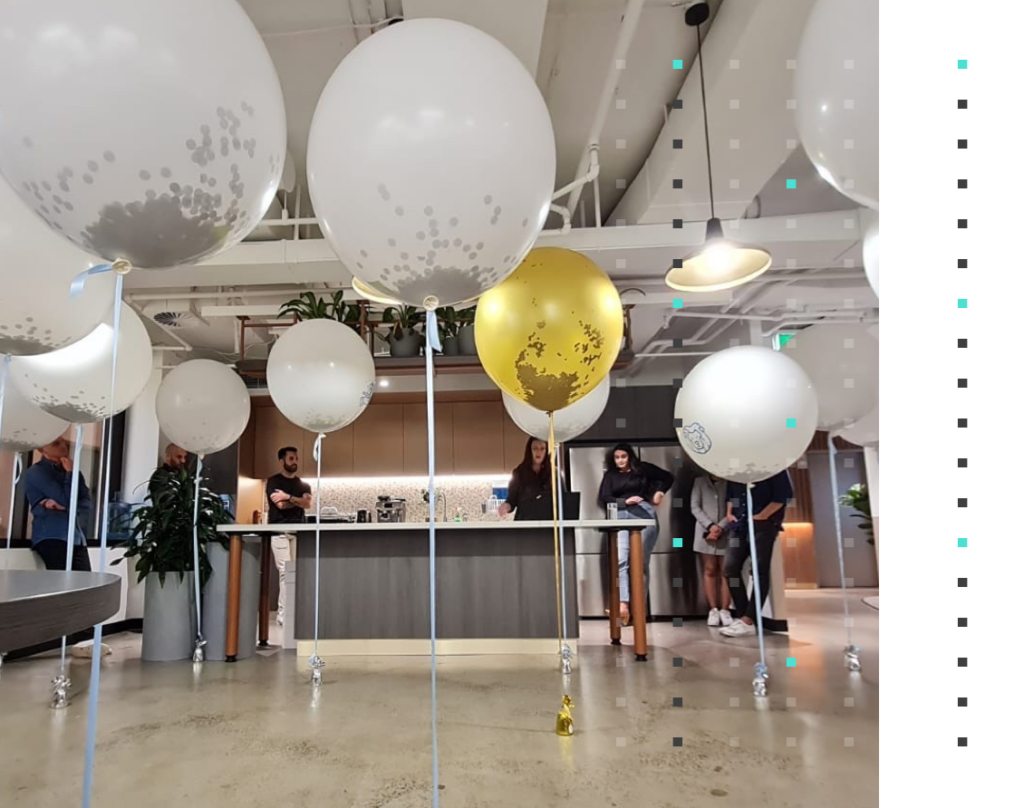 The Innovative Experts Behind Preacta
Our passionate team of experts lives by our core values to accept no excuses, dare to explore, and continuously deliver excellence. Our team is devoted to helping business leaders develop flexible and scalable solutions for even the most challenging talent goals. Click below to meet the fearless team behind Preacta.
Innovative & Research-Led Recruitment
Are you ready to reimagine your talent strategy and elevate your business to new heights? When you partner with Preacta, we can make incredible things happen for your business, technology, and people. Reach out to us to see how we can help you scale your business with unmatched velocity.