ABOUT PREACTA
What We Do
Our high-end offerings set us apart from the competition. It allows us to attract top talent. We take on the most significant challenges and provide bespoke solutions that are precisely what our clients have paid for. This boutique approach ensures that our clients get the highest level of service and the best possible outcome.
More Ground-Breaking Results
FOUNDERS TALENT PROGRAM
Sign up now for the Founders Talent Program to start planning for the future scale of your business.
With expert resources, business advisory, and counseling support, the Founders Talent Program has everything founders and talent leaders need to drive continuous growth!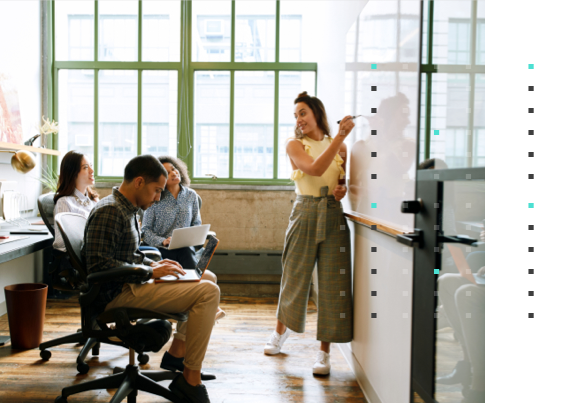 Are You as
Passionate as
We Are?
If you're looking to join a team of individuals that accept no excuses, dare to explore, and passionately deliver excellence, look no further than Preacta! We are always looking for exceptional people who align with our core values and only welcome the best in the field. View opportunities below.
Join Forces for
Cutting-Edge Results
As your data-driven guide for continuous talent success, Preacta turbocharges your talent efforts at scale. Partner with Preacta and gain access to a vast network of talent and an incredibly supportive team of people who want your business to thrive!