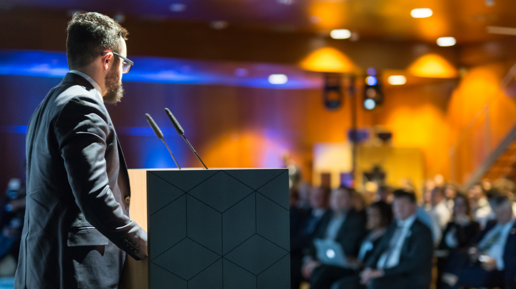 Preacta Events
For the use of candidates or industry professionals, our shared calendar is invaluable in establishing connections with professionals in your field, and helping you always stay one step ahead of the game with instant access to Preacta and key industry events that will help you learn and network along the way.
With our valued clients in mind, the Preacta team is here to help you promote your events effortlessly and expand your audience by tapping into our networks.
Let's Grow & Thrive Together Under the Best People Practices
Submit your topic ideas below
We are dedicated to connecting industry professionals and clients through our shared calendar so that we may grow and thrive together under the best people practices. Submit an event with us today for consideration from our team. We look forward to hearing from you!
Events at Preacta
Our Preacta offices are also home to an excellent event space where we host and co-sponsor events. They make the perfect venue for a variety of events and other milestone celebrations, corporate dinners and presentations, meetings, webinars, and more.
Get in touch to book an event at our Preacta offices.