RECRUITMENT SERVICES
Partner-Up & Hire Victoriously
Whether you're looking for the best talent available for your short or long-term needs, Preacta is your ideal partner. With industry-leading market research backed by a team of experts, Preacta deep dives into your data to ensure we're sourcing the right talent for your organisation every time.
Quick & Relevant Recruitment
Partner with Preacta and gain access to an extensive network of top talent connections. We work with you to build a refined talent pipeline so that you can source talent quickly and relevantly. Preacta's recruitment services not only save your team valuable time, but we help you find the best tools to reach and exceed your talent goals.
Recruit with Preacta: Sign Up & See the Impact
Humanised & Unbeatable Service
At Preacta, we understand that finding an exemplary recruitment agency can be a daunting task. That's why we offer a variety of recruitment services tailored to meet your specific needs. We take the time to get to know you and your organisation so that we can provide you with an unbeatable, friendly service.
Our team of leading experts is here to support you in each step of accelerating your recruitment efforts. Let's achieve recruitment excellence together!
When you partner with Preacta, you gain more than our advanced market knowledge. You get instant access to top candidate connections and receive trusted expert guidance.
We're here to help organisations build a more advanced talent strategy while gathering the proper tools. Let's make the best teams filled with the strongest candidates together.
Click below to view case studies from organisations like yours who found recruitment acceleration and excellence by choosing Preacta as their trusted partner and guide.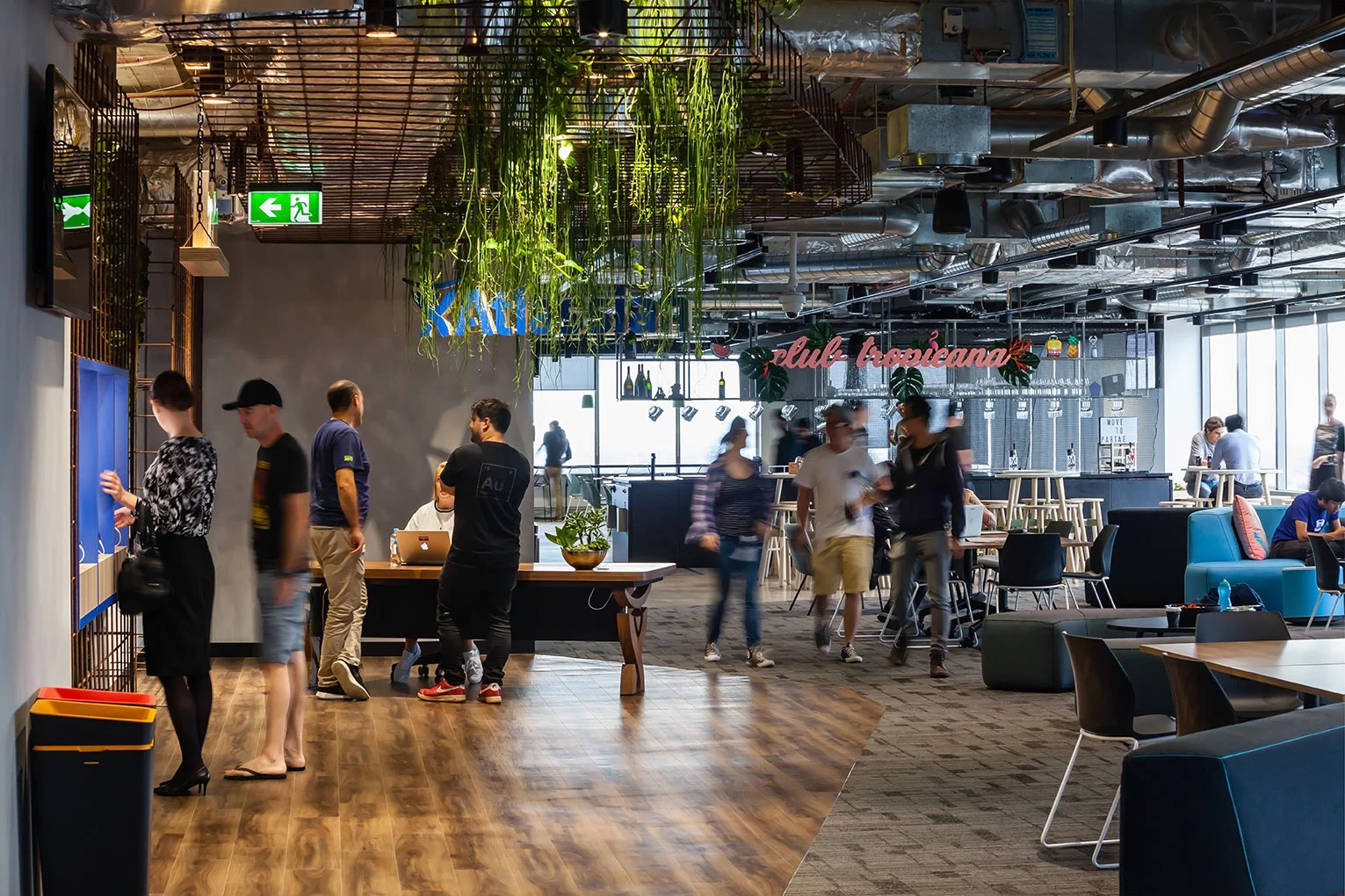 We Value You & Want To Help You
Reach Newfound Success
At Preacta, we only work with the best of the best, so you can be sure that you're getting high-end help that is effective and focused on your specific needs. Let us help you find the perfect candidate for your next project!