EMBEDDED TALENT SOLUTIONS
Reimagining
Sourcing for Long-
Term Talent Growth
We take pride in calling ourselves the pioneers of modern embedded talent solutions. When building up your best long-term talent growth, we offer an innovative and research-driven approach to solving your complex hiring problems. Our workforce and talent solutions are designed to ensure your talent success for now and in the future.
Boost Possibilities & Find Better
Preacta offers holistic talent solutions for all your business' talent needs, including talent sourcing and delivery, acquisition, and customised consultations—ensuring you gain time, quality, and efficiency in all your hiring efforts. Our embedded talent solutions drive a more relevant and impactful recruitment experience to propel your organisation's talent growth to new heights.
Join Us: Talent Solutions Warriors
The Pioneers of Modern
Embedded Talent Solutions
Over the years, Preacta recognised the need for a more dynamic, expansive tool that could support talent leaders in all scenarios, not just a few. So, we evolved to act as your trusted expert consultant. Advising from the inside, our people look deeper, inspiring significant change and transformational collaboration.
We believe that integrity and honesty are the key pillars of creating a collaborative and engaged community of talented professionals.
Honest and Integrity. These values drive everything we do from fostering innovation to developing dynamic, cutting-edge solutions to today's toughest talent challenges.
Our partners have a customised, bespoke team of embedded consultants primed and ready to help advise your talent functions locally and globally.
Let us help you transform your Talent Acquisition strategies and start hiring more intuitively today. Read our case studies below to learn more about what Preacta can do for your enterprise.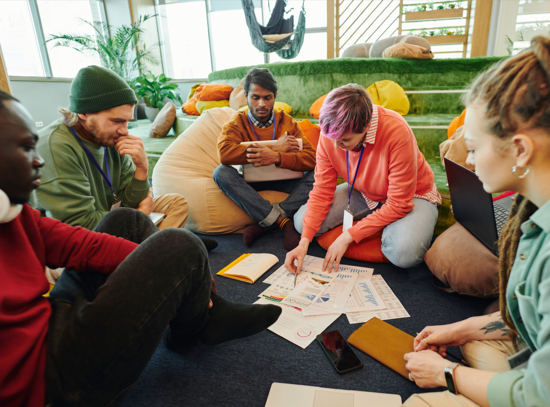 Guiding Talent Leaders to Become
More Strategic, Flexible,
and Intelligent
Get started now on fostering your next-level talent strategy. Book Preacta below and gain innovative expert guidance along the way. Together, we're working toward providing agile, adaptable solutions for the turbulence of today's talent landscape.