"The process, support and transparency within Preacta has been second to none. As we recognise our weaknesses head-on, this is a place where you're going to be successful and supported by the entire team, who continues to cheer you on."

Wylan Ho Digital Marketing, Recruitment Consultant

"At the end of the day, we learn best by teaching others what we have learned, and that is right at the heart of our culture here at Preacta – that is us."

Mark Abrajano Technical Resourcer

"Changing your career can be quite a daunting thing, especially if you have been in a certain industry for what might seem like a lifetime. I LOVE a challenge so I decided to leave my lifelong career in sales to enter the world of recruitment and thanks to Preacta, I wouldn't look back! Joining Preacta has been life changing."

Gemma Fade Client Development Executive
Preaching Preacta
Thinking of joining our world-class team? Here's what you need to know:
Above all else, our people are at the heart of what we do. We look beyond products, profits, and fees and establish a genuine commitment to improving our teams' effectiveness, productivity, health & happiness.
We're a team that's a mix of introverts and extroverts, analytical minds and creative minds, and we work together to create a melting pot of talent that works to better one another. We tackle challenges differently, have differing perspectives, and walk different paths, but the one thing we all have in common is our intrinsic values.
And don't panic – we also carve out time to have some fun!
Ask us about our lunch clubs, high-flyer trips, and other employee events!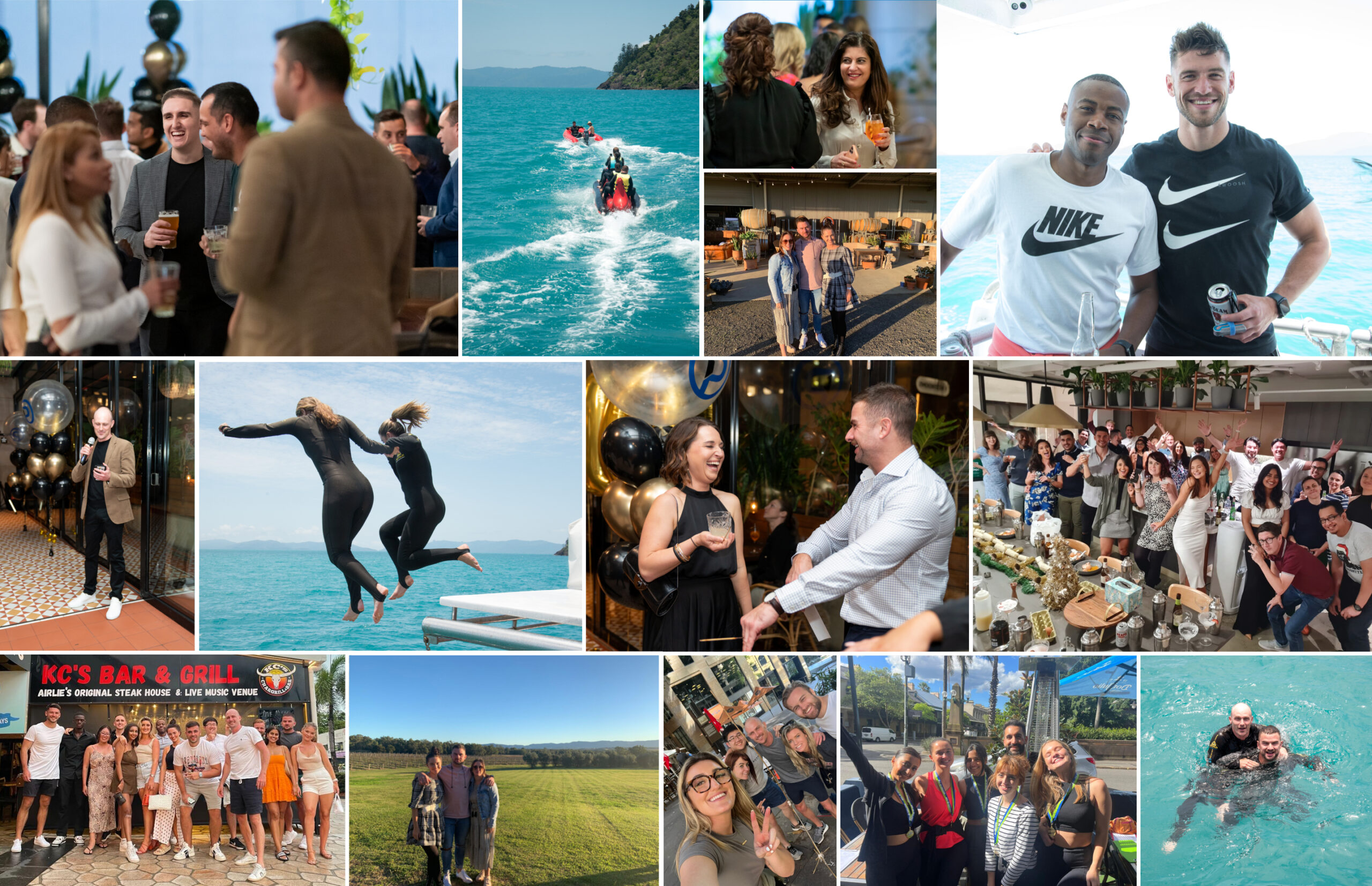 Join the Team
Our team works tirelessly to research, analyse, and interpret cutting-edge data in the market. Together, we strive to provide brilliant talent solutions to solve even the most complex hiring problems.