RECRUITMENT SERVICES
Contract Recruitment
For recruiting the best talent on a short-term basis, talent leaders need a hiring solution that is effective, strategic, and timely. By pairing our super-charged candidate database with impactful online advertising, our team helps you source top talent quickly. Partner with Preacta to embrace an efficient, cost-effective solution for your short-term hiring goals.
Why Choose Contract
Recruitment with Preacta?

BLAZE THE HIRING TRAIL
Our team helps you implement more strategic and impactful approaches to source, screen, and communicate effectively with ideal candidates.

MASTER YOUR METHODS
Our contract recruiters can source and hire qualified candidates for any position you need while guiding you in optimising and streamlining your current recruiting methods.

A TRUSTED PARTNERSHIP
Whether you're looking for a private search or to expand your talent network, Preacta is here to help serve you with the utmost honesty, transparency, and integrity.

BOLD & COST EFFECTIVE
Contract recruiters cost your organisation less than the salary of a full-time employee. And, you'll be backed by a world-class team that helps you achieve your hiring goals without permanent investment.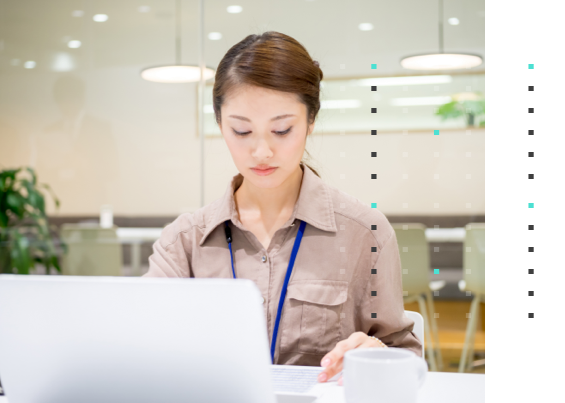 Jumpstart Hiring for Contract Roles
With our super-charged candidate database and impactful online advertising, Preacta's team can help you quickly recruit top talent for your short-term or contract roles. Partner with Preacta and find exceptional candidates while optimising your hiring strategies. Click below to get started.
Innovative & Research-Led Recruitment
Hire more intuitively and gain innovative, research-led guidance along the way. Together, we can make incredible things happen for your business, technology, and people.