Resources
The Team You Need to Succeed at Every Level
If you're looking for a team of individuals that accept no excuses, dare to explore, and passionately deliver excellence, look no further than Preacta. We deliver on our core values of respecting the person as a whole and building exceptional milestones at your business when hiring the best talent on the market – fast.
Top Blogs
Browse our blogs and resources to learn more about how Preacta drives innovation and passion in the workforce, get to know our people and our community, and understand how we create a better world of work by connecting jobs to people, people to jobs, and uniting industry professionals in the field to learn and grow together.
I'm a Technical Recruiter with five years' experience. I specialise in recruiting Software and Mobile Engineers that work with technologies such as Java, Golang, Python, Swift, Kotlin, C++, and Node.js. Due to the nature of my experience, I am often asked to share advice on the best ways to interview…
Connect & Grow: Industry Meetups
Case Studies
Preacta's mission is to research, analyse, and interpret the most cutting-edge data in the market. Armed with this knowledge, we work to provide brilliant talent solutions for solving your most complex hiring problems.
Discover our case studies on how Preacta's innovative solutions have brought long-term and continuous talent success to companies across the globe.
Carsales partnered with Preacta and put innovation to work. Through the combined efforts of cutting-edge talent intelligence, a live performance platform, and hiring prediction software, Preacta brought Carsales more optimised talent solutions tailored for hyper-growth.
With the help of Preacta's dedicated team of experts, Carsales increased hiring velocity, developed a potent digital presence, and put the power back into its hiring process.
With cutting-edge market expertise, Preacta's services spark quick, scalable growth at organisations. Preacta will fuel your talent goals and support the future growth of your enterprise.
Preacta recruiting solutions experts worked with REA Group to quickly fill core leadership positions, scale and reduce costs per hire, and revamp its recruitment process across the board–saving delivering tremendous cost and time savings.
The data and expertise Preacta provided to REA leadership resulted in a process overhaul that fulfilled their short-term engineering goals while creating a scalable recruitment function to sustain hiring in the future.
Preacta have been fortunate to partner with Atlassian since early 2018. Our story has evolved and developed with them, having become embedded talent partners as they first looked to scale into the Australian market. The fact is that there is no one case study to reference in regard to the success of our partnership with them. We have been able to help them accomplish key strategic talent milestones that have fundamentally allowed the business to keep scaling.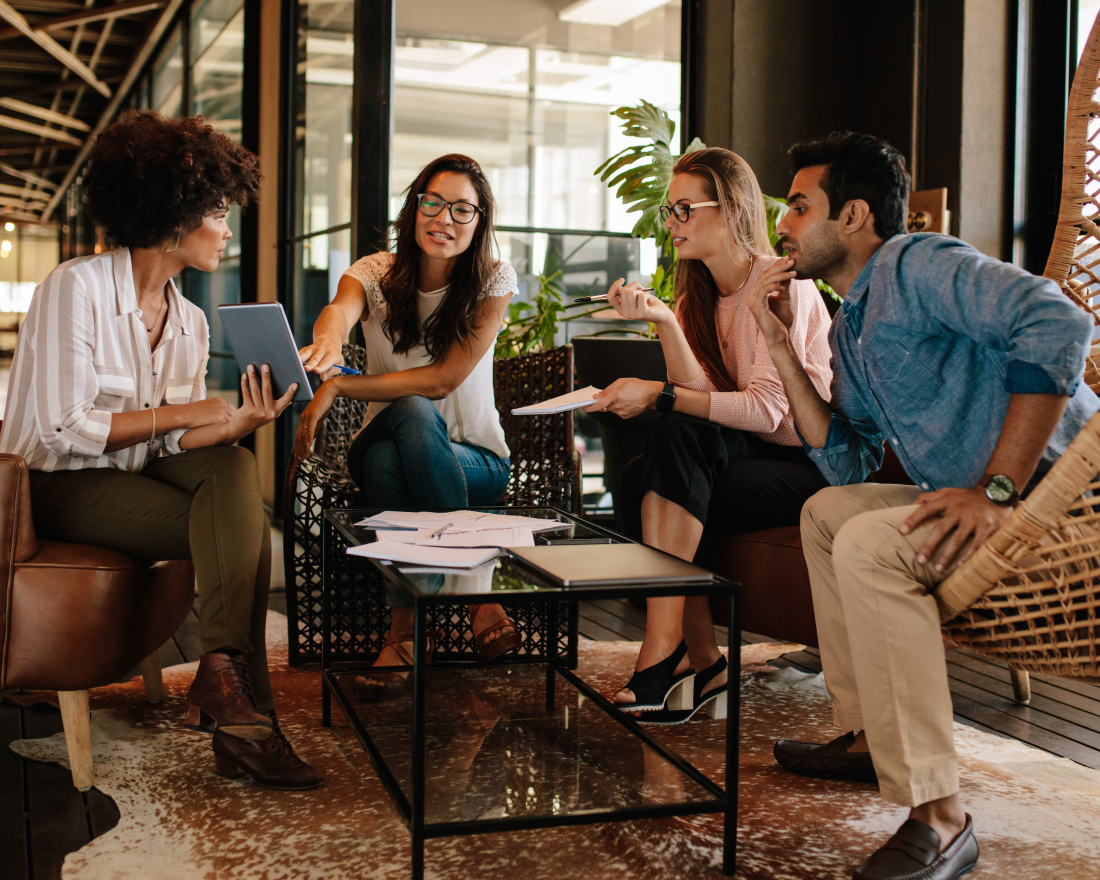 More Case Studies
Discover how Preacta is setting a new benchmark in recruitment and talent by partnering with businesses just like yours. Our world-class team is excited to work with you on creating faster, more dynamic velocity and scale at your business.
Founders Talent Program
The Founders Talent Program is built by founders for founders and talent leads. Our program aligns with your company's stage of development and growth plans, so you can get your talent strategy right the first time and start hiring game-changing talent.