RESOURCES
Founder's Talent
Program
Industry-leading insights, cutting-edge resources, and trusted, expert guidance, all at your fingertips. Discover the successes you can achieve when you take part in our Founder's Talent Program.
Built By Founders For Founders
Too often, we see new organisations or incredible founders of potentially-game changing companies stall or fall flat due to unorganised talent strategies. Luckily, the solution to these woes is simple. Our Founder's Talent Program is built to meet your organisation where it is at and support you in creating hyper-focused development and growth plans. By participating in our program, you can be certain that you're aligning your strategies correctly right from the start, saving you time and money.
PLAN NOW FOR FUTURE SCALE
It's never too early to plan ahead and prepare yourself for future growth. Our program helps you create a future-proof strategy that is built to grow alongside your organisation.
INDUSTRY-LEADING RESOURCES
Preacta is made up of a team of passionate industry experts. Our insights and resources are unmatched in the space and can help your organisation reimagine talent and reach new heights.
FACILITATED COHORT SESSIONS
Our facilitated sessions allow you to connect with like-minded individuals and industry experts. Take part in pressing conversations centered around the challenges you're currently facing.
ADVISORY & CONSULTING SERVICES
We're not just your trusted partner, we're the expert advisors and consultants your organisation needs to accelerate hiring and talent development. Let's work together to reach newfound success.
RELEVANT TALENT POOLS
At Preacta, finding the best talent possible is built into our core. We'll help you develop talent pools filled with relevant, qualified talent, so you have a network of candidates to tap when you look to hire.
PARTNER-PREFERRED NETWORK
We work with the fastest-growing technology companies and have built a network of industry disruptors. Tap into our partner network to access technology, tools, and advisory resources at partner-preferred rates.
Recruit with Preacta: Sign Up & See the Impact
Humanised & Unbeatable Service
We get it – finding an exemplary recruitment agency can be a daunting task. That's why we're working to simplify the process. By offering a variety of recruitment services tailored to your specific needs, you can rest assured that our experts understand the challenges you're facing and have the knowledge and ability to help you meet your goals.
We provide organisations with unbeatable and friendly service with a focus on human connection.
Preacta is here to help support you in every step of accelerating your recruiting efforts.
More Than Just Advanced Market Knowledge – With a team comprised of world-class industry experts, partnering with us means you'll get instant access to an abundance of top candidate connections and trusted guidance.
Building Advanced Talent Strategies – We don't just help you develop a cutting-edge talent strategy; we help you identify and utilise the proper tools to create the best team filled with the strongest candidates.
Success Is A Guarantee – Preacta promises and delivers on excellence every time. Discover some of our greatest success stories when working with organisations just like yours by browsing our case studies.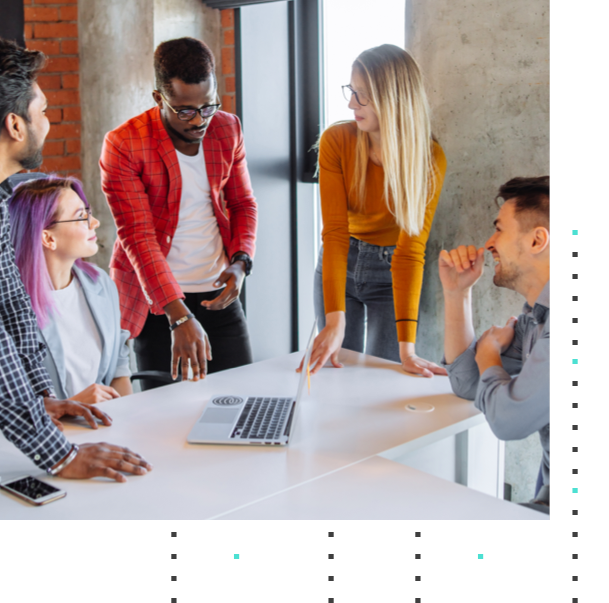 Let's Work Together To
Revolutionise Recruitment
At Preacta, we only work with the best of the best, so you can be sure you're getting high-end help that is effective and focused on your specific needs. Let us help you find the perfect candidate for your next project.